A Column about Akihabara ~Shopping by a Chinese Exchange Student~
02/01/2016
In Tokyo, there is a place like this, it is not so wide, but various shops gather.
The place where is centered of Anime, electronic products, and "Moe (cuteness)" culture. When you walk around, you feel a different atmosphere from lively cities like Shinjuku and Shibuya.
From these hints, have you gotten the answer? The place that I have been talking about is Akihabara, the heaven for lovers of electronic products, Anime fashion, and Moe.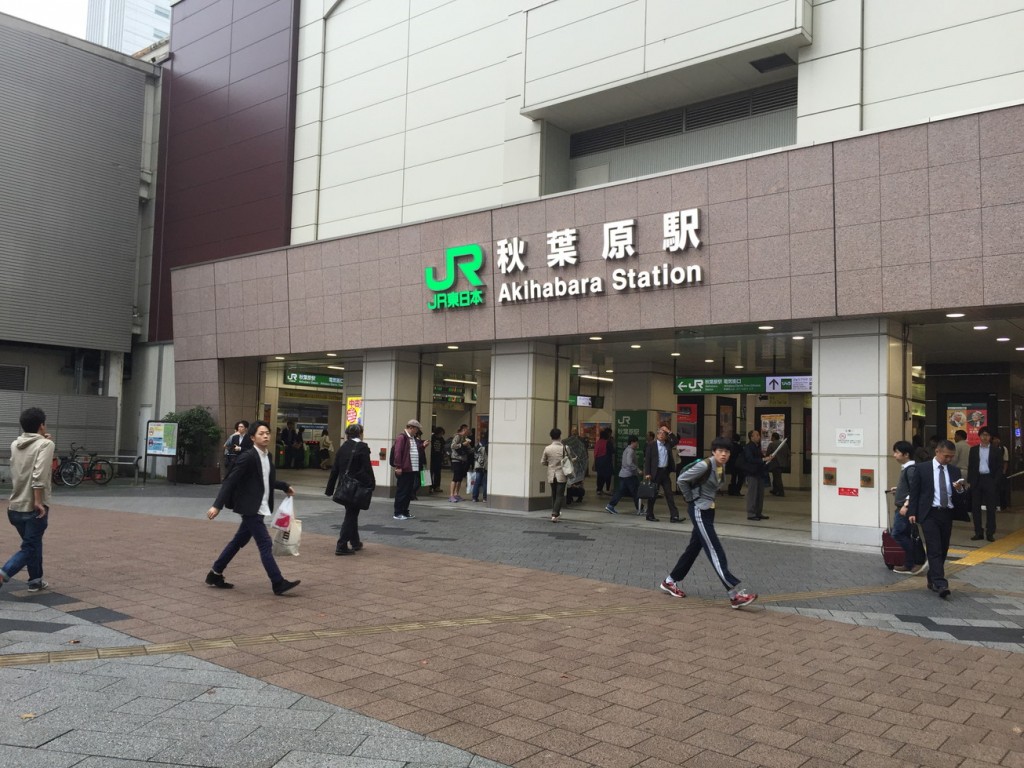 After exiting the Electric Town Gate of Akihabara Station and head to the north side, you will find a store called, 'Radio Kaikan (Hall)."
It is a comprehensive shop handling Manga, Anime figurines, idol photos and other items. There are especially many types of dolls.
On both sides of Chuo-doori (street), there are many duty-free shops, electronic products stores, and Anime-related shops.
Since there are so many unique and characteristic stores, you may hesitate over which shop to choose.
If you are looking for Anime-related products, why not try the following shops, "Comic Toranoana," a store that operates Manga and comics.
There are various Anime-related books. At "Comic Toranoana B-Kan (house)" they sell game and Anime song-related items. Please try "Animate," the store next door too.
At "Animate" they sell Anime, comic and game-related products.
Regarding figurines, you may be able to buy the product you are looking for at "Liberty" and "VOLKS Akihabara Hobby Tengoku (heaven)." Many products of "Liberty" are second-hand goods, but it is unnoticeable.
These two shops have a wider variety than other stores.
Just coming here to Anime-related shops is wasteful. Akihabara was originally famous as an electric town.
If you like to purchace electronic products, I will recommend, "Sofmap" on Chuo-doori (street) and "Yodobashi Camera" at Showa-doori (street) Gate will surely satisfy your needs.
Both stores have staff who can speak foreign languages, and have duty-free service. Many other electronic products stores in Akihabara have foreign language staff as well; no need to worry about language, when you are shopping at Akihabara.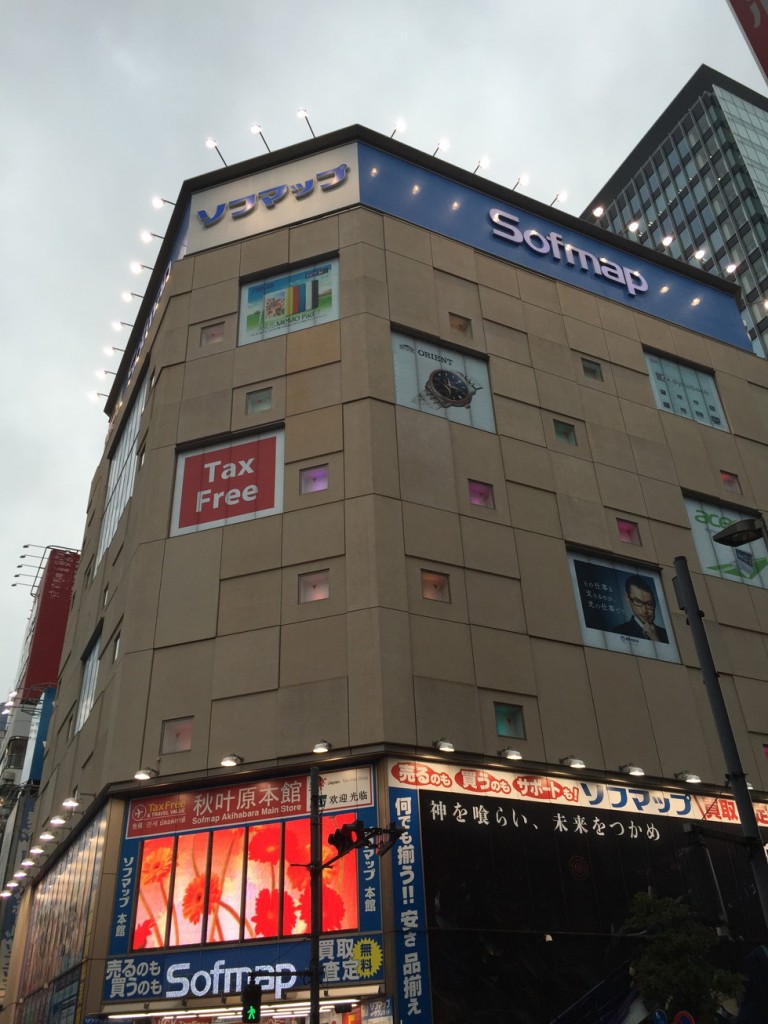 There is one more spot I recommend in Akihabara.That is Don Quijote.
Don Quijote is Japan's largest comprehensive discount store and they handle many household goods. Since it is located in Akihabara, they sells Anime items. If you are looking for characteristic items, why not go check Don Quijote.
Shops and tourist spots that appeared in the guide articles
>> Writer introduction