Tokyo Station
"Tokyo Station"  is called to be the front gate of Tokyo. The Tokyo Station which  restored the opening business,  it still retain the atmosphere of 100 years ago, and that attracts the visitors. Tokyo Station is also one of the terminal station where a lot of  visitors from all over Japan are gathered, and it is surrounded by a lot of shopping facilities. In addution, the site of Edo Castle, which had been working as a government agency of Shogunate is now become as the Imperial Palace; Ohoibata praised the water seasonal flowers and as a home of birds, it shows the rich sceneries. Here, there are many spots where you can feel the histories, such as "Nihonbashi" which became the theme of Ukiyoe and landscape painting.
Tokyo-station MAP
Popular Travel Guide of Tokyo-station
For Foodies!! The Popular Ekiben that You Can Buy at Tokyo Station!!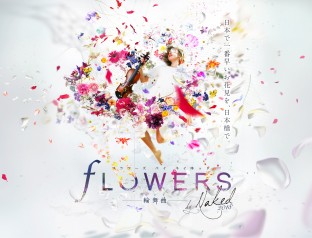 See more>>
Interest of around Tokyo-station